At 24, Anuradha Bhagwati, become the first south Asian woman officer in the history of the US Marine Corps. At the time, the Yale graduate, daughter of eminent economists Jagdish Bhagwati and Padma Desai was proud to join the elite military force.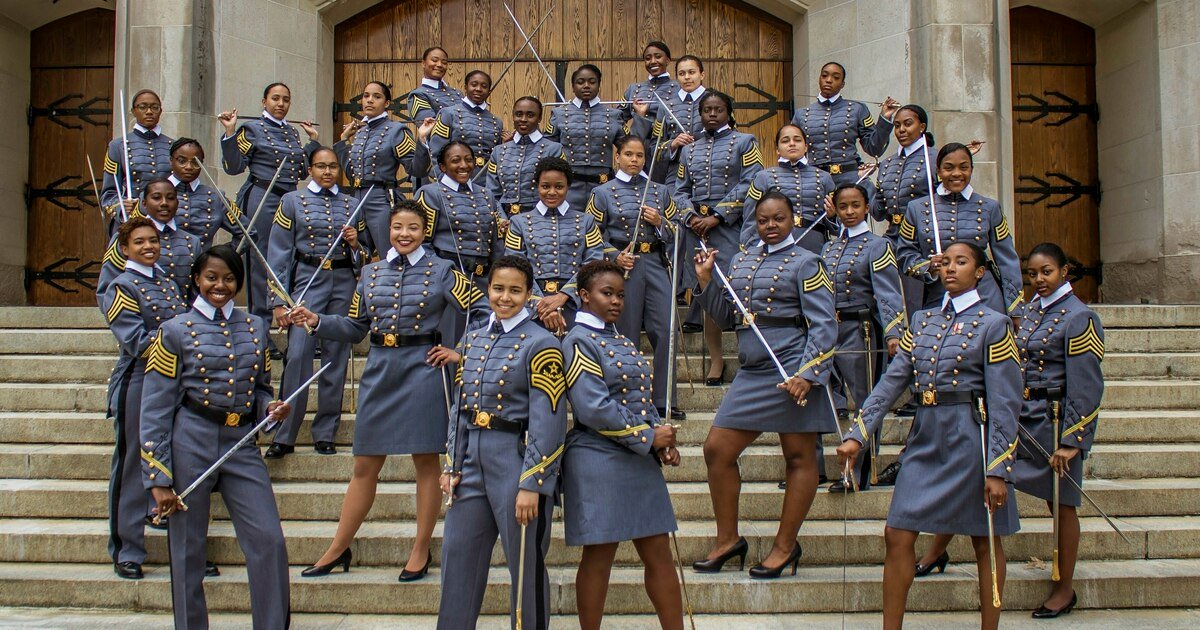 Bhagwati's famous parents pushed her hard to be a good Indian girl and conform to the desi diaspora's norms, but she rebelled.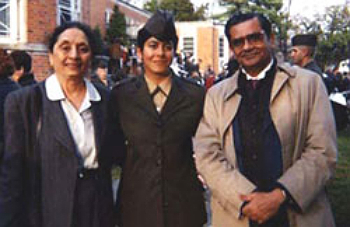 Anuradha recounts in Unbecoming: A Memoir of Disobedience,
Yet once training begins, Anuradha's G.I. Jane fantasy is punctured. As a bisexual woman of color in the military, she faces underestimation at every stage, confronting misogyny, racism, and astonishing injustice perpetrated by those in power. Pushing herself beyond her limits, she also wrestles with what exactly drove her to pursue such punishment in the first place.

Once her service concludes in 2004, Anuradha courageously vows to take to task the very leaders and traditions that cast such a dark cloud over her time in the Marines. Her efforts result in historic change, including the lifting of the ban on women from pursuing combat roles in the military.
Bhagwati's book has also received rave reviews from critics:
"While reading a book to review, it's usually useful to fold over a page's corner to make it easy to come back, to reflect on each noteworthy passage…But then you find yourself folding down the next page, and another, and another, until more than half the book is folded down, rendering the tactic useless as a reference but testimony to the story's potency."
—Los Angeles Times Book Review

"Bhagwati's book stands out most as a chronicle of overcoming psychological trauma…The book is at its most powerful when she writes about who she became in response to the violence the military trained her to commit."
—New York Times Book Review
Image credits and more about Bhagwati on the website